What Would Michelle (Obama) Knit?
In her book The Light We Carry: Overcoming in Uncertain Times, former First Day Michelle Obama shares how knitting helped her get through some of the early dark days of the Pandemic. She writes, "In all my decades of staying busy, I had always presumed that my head was fully in charge of everything, including telling my hands what to do. …(K)nitting…reversed the flow. It buckled my churning brain into the back seat and allowed my hands to drive the car for a while. It detoured me away from my anxiety, just enough to provide some relief." 
This statement particularly resonates with us at String Theory. Our shop's origins are rooted in the belief that knitting heals (if you haven't seen it, take a look at this video telling Janet's story).
January 17 is former First Lady Michelle Obama's birthday, and in honor of her enthusiasm for knitting, we thought we'd put together a list of things we think Michelle would love to receive (or give) as a gift from our shop!
1. Knitting for Radical Self-Care by Brandi Cheyene Harper - This book is fantastic for those who are hoping to take up knitting for the first time (or the first time in a while) in 2023. It covers all the basics of learning the knit stitch, casting on, and essential skills but also includes many fantastic, low-stress and modern patterns that are both fashionable and wearable (we can totally envision fashion-forward Mrs. Obama wearing the Terran Hat!). The book includes poetic and inspirational essays to help any beginner or seasoned knitter find their mojo.
2. Mindful Knitting with Fiona Ellis - These are virtual classes led by celebrity guest instructor Fiona Ellis. In these sessions Fiona will draw on her knowledge as both a knitwear designer and a yoga instructor. She will lead you in a series of knitting exercises and discussions devised to bring you to a point of mindfulness as you stitch, adding more awareness to the practice of knitting and deepening your skills to enhance the relaxation aspect of the craft. These are highly popular classes and WILL sell out, so be sure to register as soon as possible!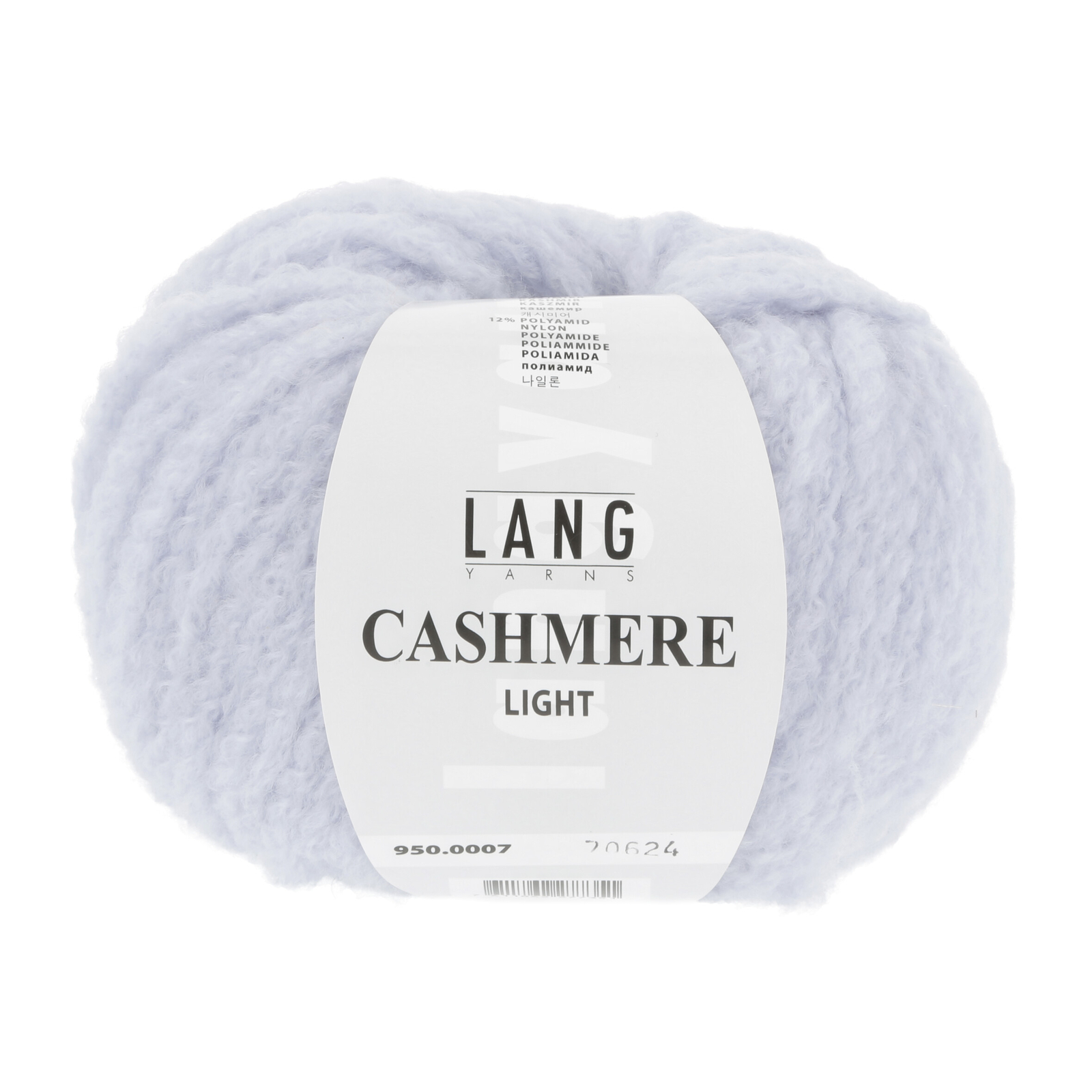 3. Lang Cashmere - There are few things as pleasant on the skin as a heavenly-soft skein of cashmere. Knitting up a Cozy Cashmere Cowl (pattern is free with purchase of 3 skeins) would be a delightful exercise in self-care! If pure cashmere isn't your thing, we also have a few blissfully-quishy cashmere blends in stock (String Theory Staff can't get enough of our new-to-us-base, Fourteen from Juniper Moon Farm!)
4. Worsted Weight Yarn for a Flax Sweater - One of the things Ms. Obama has knitted is a sweater for the former President! We think a simple pullover, such as the (free!) Flax pattern is the perfect "first sweater project" and can be knitted with any worsted-weight/medium-weight yarn. I call Malabrigo Rios the "gateway indie yarn" for new-ish knitters, and it would be perfect to use for Flax!
 5. My Favorites Notion Bag - We'd love to gift some of Janet's favorite notions to Mrs. Obama for her birthday! This pouch is full of handy tools and treats perfect for the knitter who already has "the basics" and includes wonder clips, a try-on tube, a Lola bar, massage ring, and more!